super low priced last minute offer!
Unique last minute offer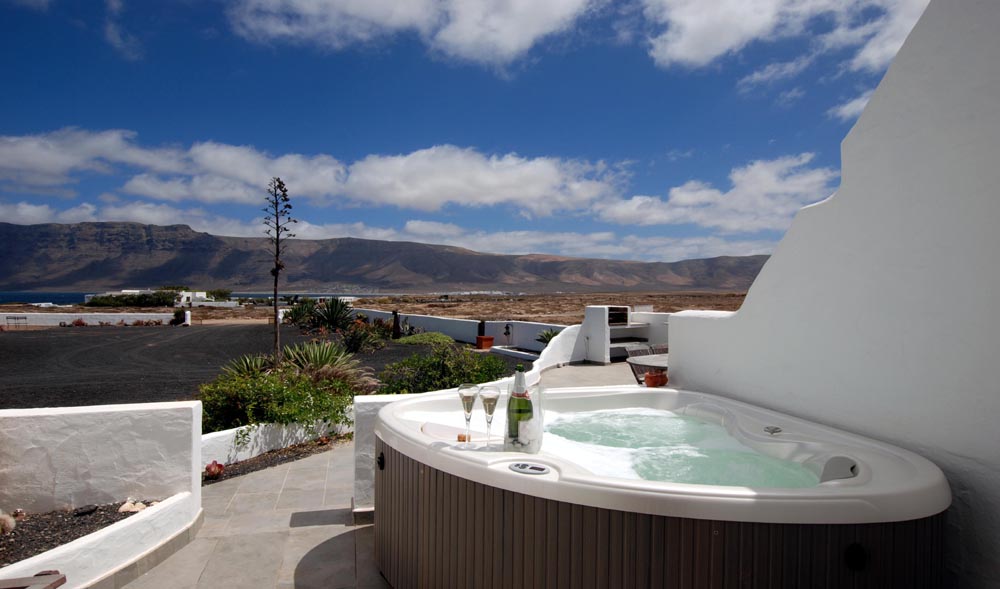 7 nights / 2 persons between the 2nd and the 12th of August
(you can choose your arrival date)
SUPER PRICE only 435€ for 2 persons (normal price 710€)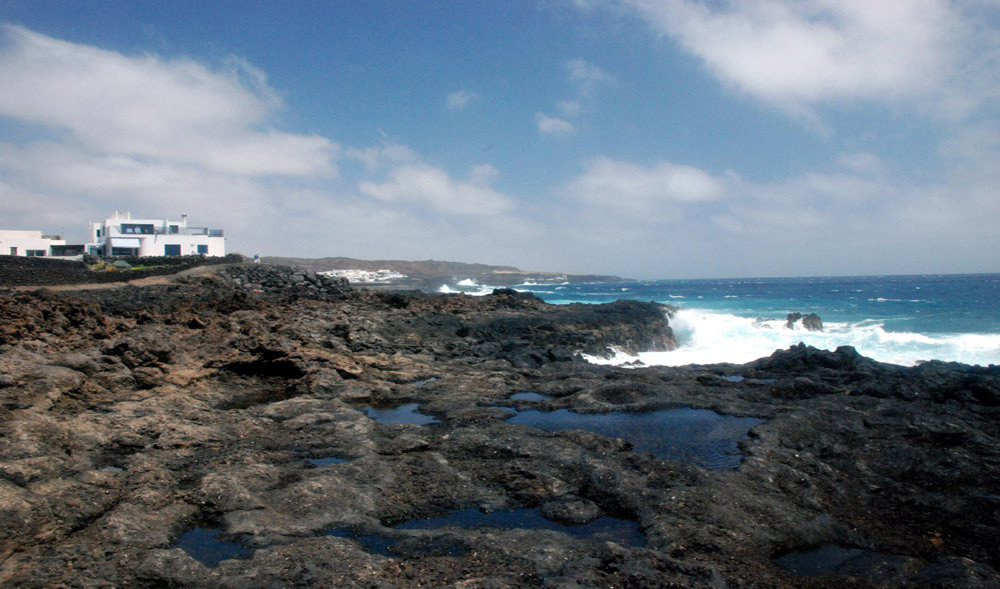 Interested in one of these unique last minute offers?
Feel free to fill in the form below and we get back to you within 24 hours!