Arrival Package
A supplement & extras especially for our guests.
Because we want a perfect start for your holiday, you can order in advance "an arrival package"
so you don't have to go shopping immediately.
The price is 26€ and includes eggs, bread, coffee, butter, jam, choco pasta, milk, water, and orange juice.
If you want additional products (in supplement with cash ticket) just let us know,
we love to do your shopping.
Breakfast service
Our breakfast service is so famous therefore we serve at all our locations.
To get the morning off to a good start, we serve you freshly baked bread and pastries,
soft-boiled eggs, yogurt, fruit, freshly squeezed orange juice, an extensive range of charcuterie and cheeses, and of course, freshly brewed coffee or tea.

The price for this unique breakfast brunch is 12€ per person if you enjoy this service every morning during your stay.
If you wish to have breakfast for a special occasion or just a few times,
the price is 15€ per person.
Breakfast has to be ordered 24 hours in advance.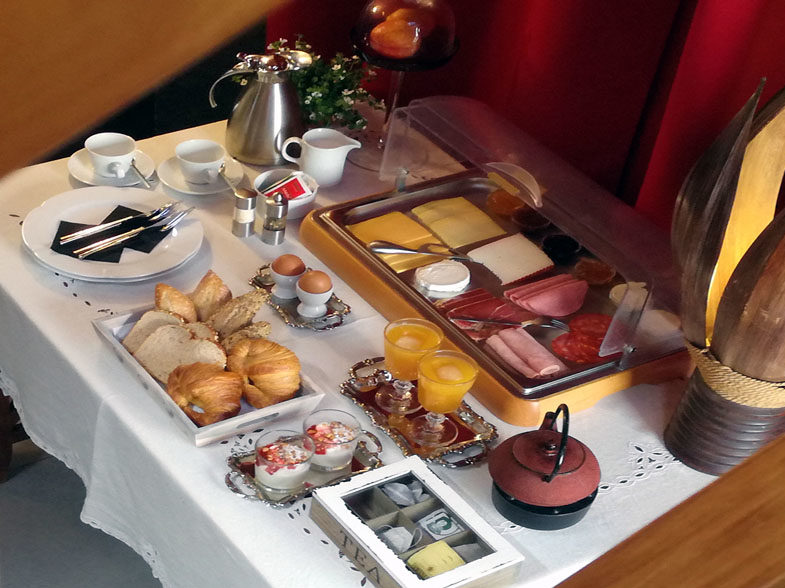 Dinner service
exclusive service for Casa Esquina del Mar
To make your holiday even more unforgettable we serve
delicious and fresh home-made dishes.
You will be served super deluxe by Carina, the table will be set for you in your resort.
We start with a delicious aperitif with starter, a surprising main course, and a home-made dessert
and all this accompanied of course by a wonderfully adapted bottle of wine.
For bon vivants with a smaller appetite, we also offer the option
to enjoy only the main course.
So we guarantee that you will feel like a king and queen in your little piece of paradise!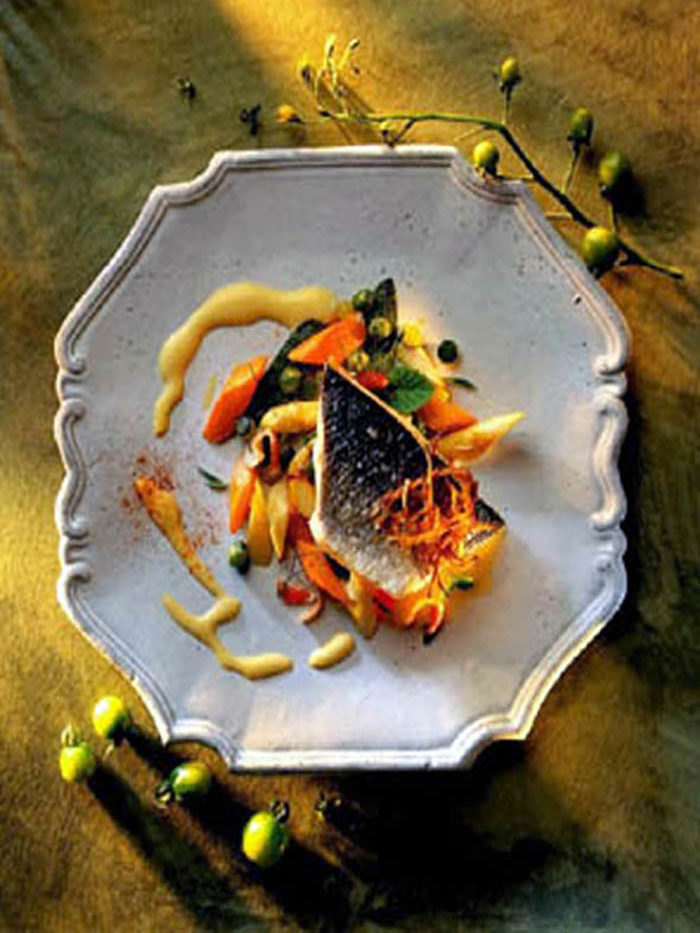 Physio- & Wellness treatments
The indulgence has no limits!
With more than 25 years of experience, Carina offers you professional,
therapeutic physiotherapy treatments and wonderful wellness moments.
Your mind and body will feel like never before!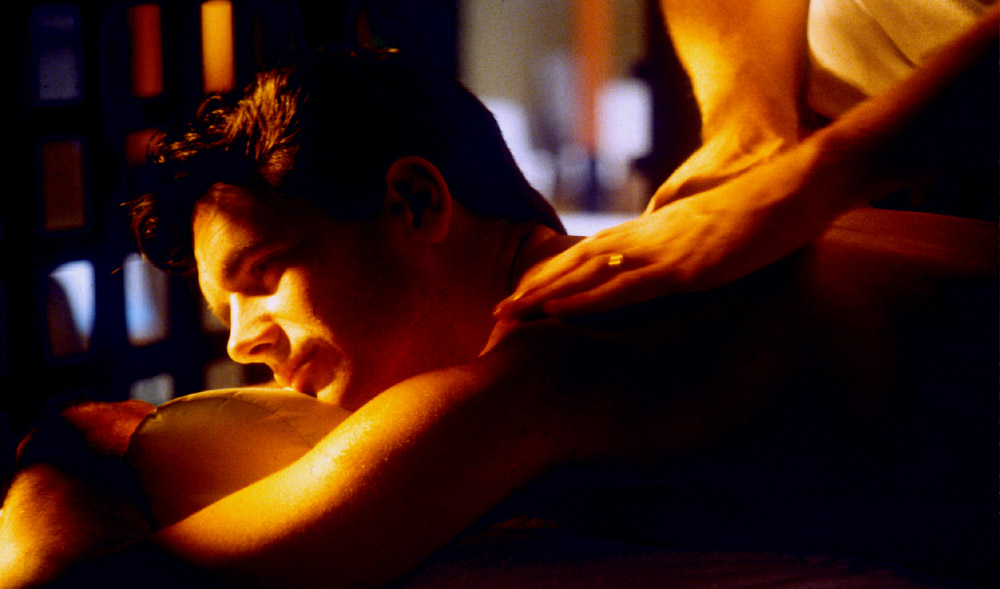 Initiation diving
The ocean around Lanzarote offers an unforgettable underwater world.
Together with Carina, certified OWD, and a professionally trained diver,
we offer you a first introduction to this wonderful world.
After the necessary practical explanation and some practice, you will experience the first diving experience together at shallow depth.
You will never forget this experience!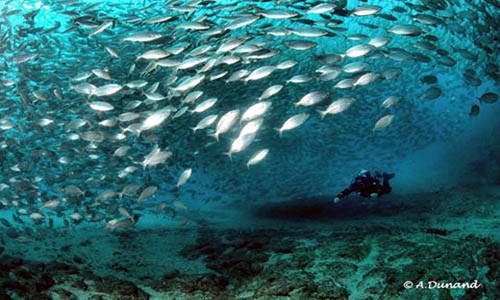 Discovery tour on a luxury motorbike
Discover Lanzarote in a totally different way…
as a passenger on a luxury touring motorbike
exclusively for our clients, we offer two discovery tours,
scrolling quietly with breathtaking views.
There are the authentic north and the surprising south tour,
both tours are around 120km and have a duration of approximately 2 hours.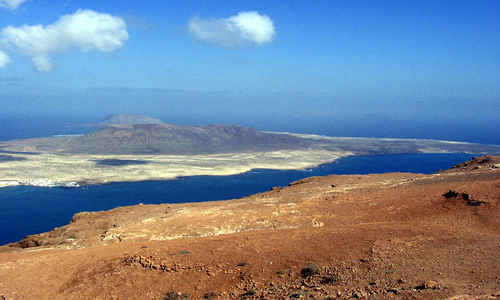 Extras
cleaning service: we offer you the possibility that we clean for you your resort.
service on demand 24 hours in advance, fee 25€ / cleaning

extra sleeping room/bed: Sleeping rooms are in accordance with the number of guests, 2 persons are 1 sleeping room with 1 bathroom,
3 to 4 persons 2 sleeping rooms, 4 to 6 persons 3 sleeping rooms.
If for any reason you want an additional room* or bed no problem at all.
For your own convenience please let us know in advance,
an extra fee, 30€, will be charged for the bed laundry and supplementary cleaning.
* not available at Casa Esquina del Mar
additional guest: our prices are always for 2 persons – 1 sleeping room
If an additional guest* would like to come along, the supplement is a one-off fixed amount
of €30 for the use of bed linen, towels and final cleaning and depending on age
€15 per day (-10 years) or €25 per day (+10 years).
* not available at Casa Esquina del Mar
P.S. Children under 2 years of age can come for free
extra towels or bed laundry: every 7 days we provide fresh towels.
A washing machine is available at any resort if you like to wash in between.
Fresh towels / bed laundry within 7 days can be provided for a small fee.