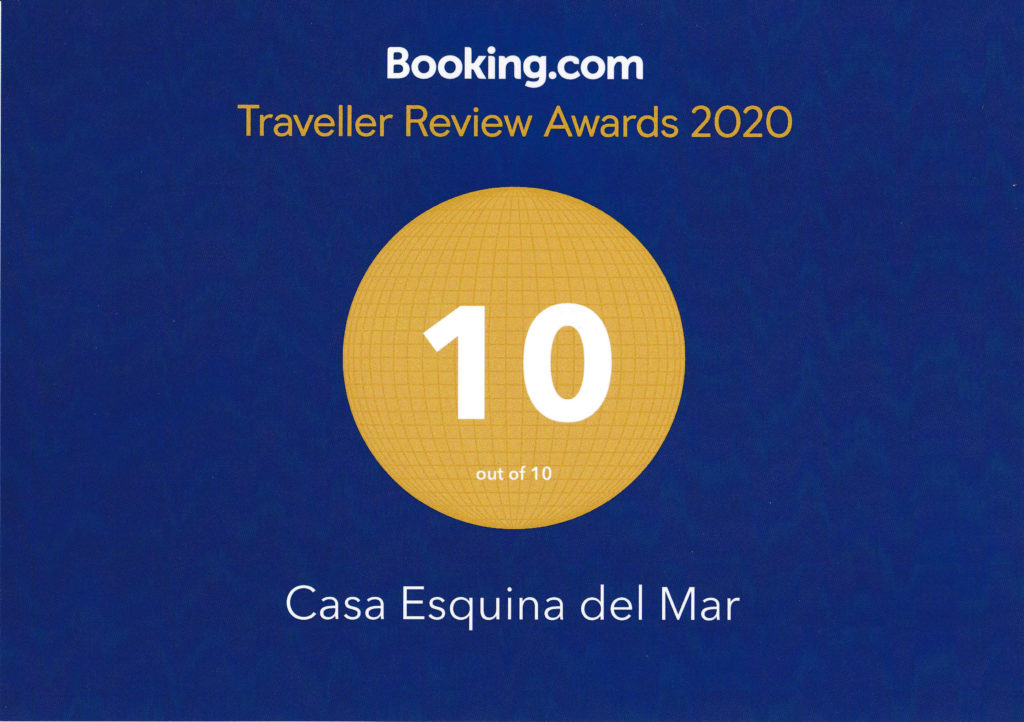 Exceptional guest experiences are the cornerstone of our business.
This year, the eighth edition of the annual partner recognition Traveller Review award (formerly known as Guest Review Awards) recognised more providers than ever, across 220 countries and territories awarded for their dedication to superior travel experiences.
The best locations in 2020 an exceptional 10!
 "With nearly one million Booking.com awards given across accommodation and transport providers, I am thrilled to announce this year's Traveller Review Award winners, who are helping us deliver seamless trip experiences," said Arjan Dijk, SVP and Chief Marketing Officer for Booking.com. "On our mission to make it easier for everyone to experience the world, we are proud to have a record number of our partners across the travel industry receiving consistently great reviews and representing the best of the best in hospitality around the globe."

A 10 is more than a unique experience!
 
"Review scores are so much more than a number: they represent the dedication to creating incredible guest experiences.
Creating a seamless accommodation experience for travellers has been our core focus for many years, but there is much more to travellers' trips than where they stay.
The whole experience, from the booking process, the personal welcome at the airport,
the car rental service, the unique situated and decorated locations together with the family hospitality guarantee you an unforgettable holiday!
"Behind every score are real guest experiences, real connections and real moments that we should be incredibly proud of,"
Thank you to all our guests and always welcome for an exceptional holiday with our neighbour "the ocean"!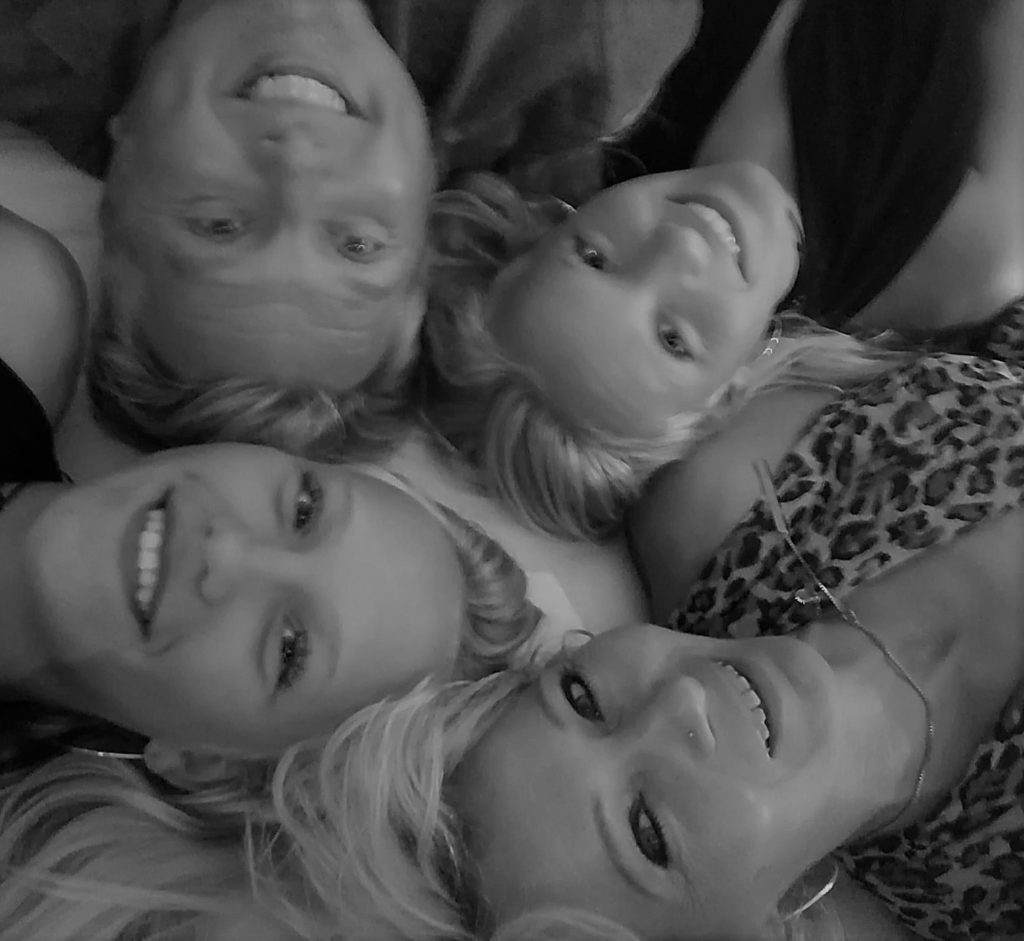 Always welcome at Casas del Mar Lanzarote
Carina, Filip, Amina & Azira
#casasdelmar #lanzarote