Several airlines companies are offering new direct flights to Lanzarote.
Great news for those who want to visit this unique island!
Easyjet will offer three new twice-weekly flights to Lanzarote from Berlin, Manchester and Venice and vice versa,
adding these destinations to existing Easyjet routes to London, Paris, Milan, Amsterdam, Liverpool, Belfast, Bristol and Basel.
√ the Berlin route will commence on the 28th of October on Thursday and Saturdays
√ Venice from the 30th of October on Tuesdays and Saturdays
√ Manchester from the 7th of November on Wednesdays and Saturdays
Spanish low-cost airline Volotea has also announced three new flights to Lanzarote departing from French destinations
during the winter season.
The flights will connect Lanzarote with
      √ Bordeaux
      √ Marseilles
      √ Toulouse
each Saturday from the 22nd of December up to the 9th of March, these three destinations will be added to the existing winter
connection to Nantes.
Smartwings starts with their new flights to Lanzarote departing from Lille Lesquin in November 2018, interesting for our Belgian clients.
A very interesting search robot for flights is www.skyscanner.com but always check the price on the website of the proposed airline company.
Especially for our clients, we offer our free service to help you find the most interesting flights to Lanzarote.
Not used to book flights online?
No problem at all just let us know we help you to organise your unforgettable holiday to Lanzarote!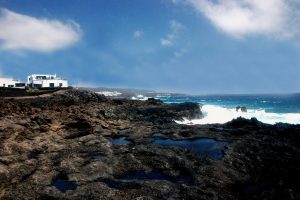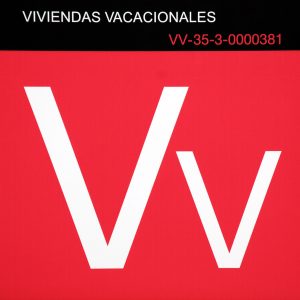 Holidaymaker with the official licence "Viviendas Vacacionales"… your guarantee for a carefree holiday!